Become Certified
The (ESA) Exercise Safety Association is a national certification organization for fitness instructors and personal trainers. Certification is the mark of a professional, and the ESA certification, established by educational and medical experts, is the mark of a fitness professional that makes safety a priority. Most employers require a national certification. ESA has been certifying instructors across the United States since the 1970s and has a reputation for educational quality. ESA certification gives your clients the assurance that you have been trained in the techniques that will keep them injury free and is a key that opens doors to success in a fitness career.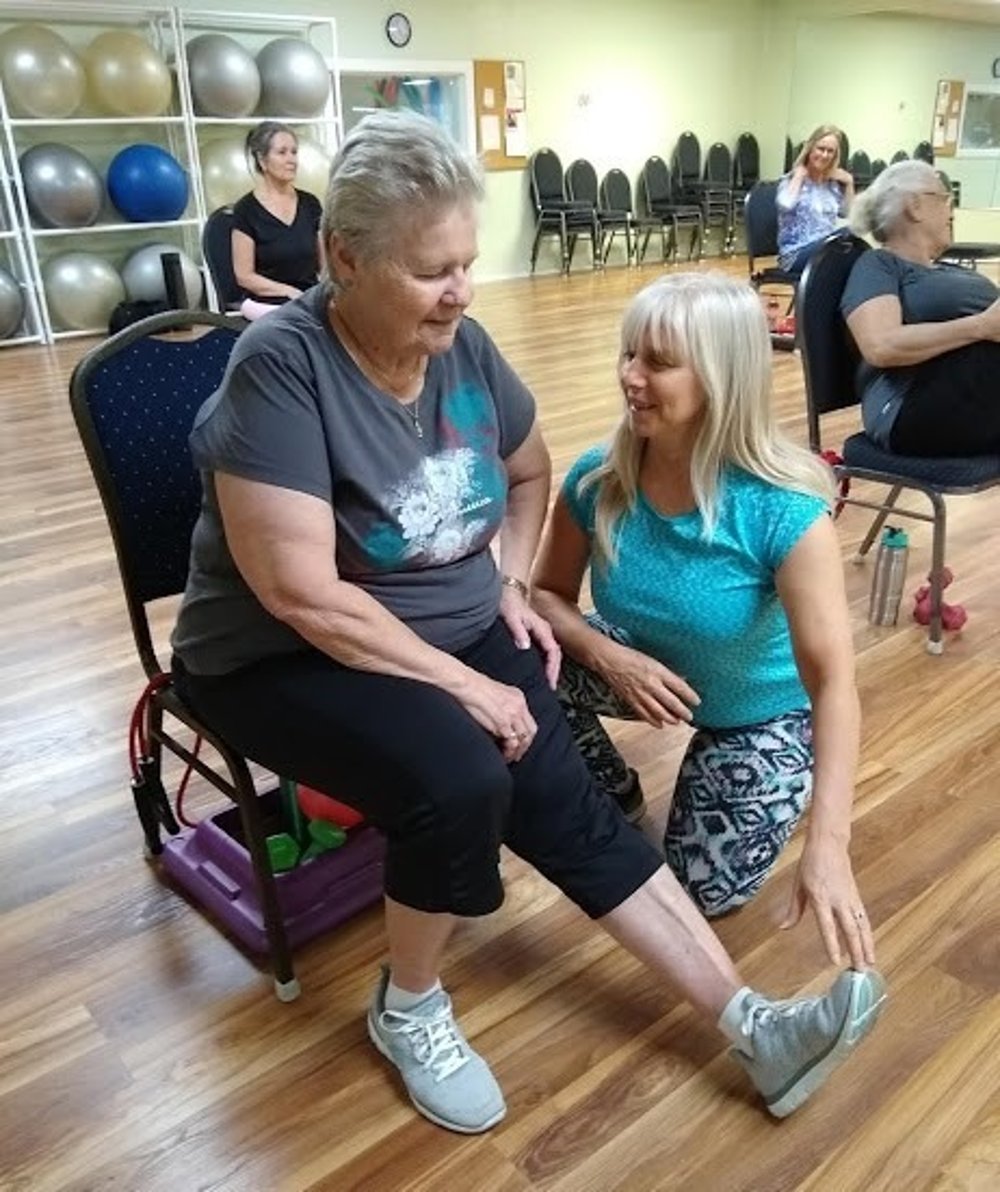 Training Programs
The Exercise Safety Association with its Board of Educational Advisors sets safety standards and program behavioral objectives. It also manages the certification examinations. ESA STAR, School for Training and Advanced Resources publishes the training materials that meet the learning and behavioral objectives set by the ESA. Courses are in a self-study format and include the guidance of a mentor, who is an ESA certified instructor in the subject matter and who can be consulted to assist with learning the program objectives, either remotely or in private or semi-private in-person sessions.

Seminar in Aerobics, Fitness, and Exercise is the foundational training for the primary certification called Safe Exercise Leader. It teaches the basic sciences needed to lead every form of exercise, including ESA's formulas to evaluate exercises for safety. It is a prerequisite for the specialty certifications. Sixteen ESA specialty training courses and certification examinations cover a variety of popular exercise disciplines.
---
Beverly Hennet, Lady Lake, Florida, ESA 7 STAR, Certified Professional since 1992
---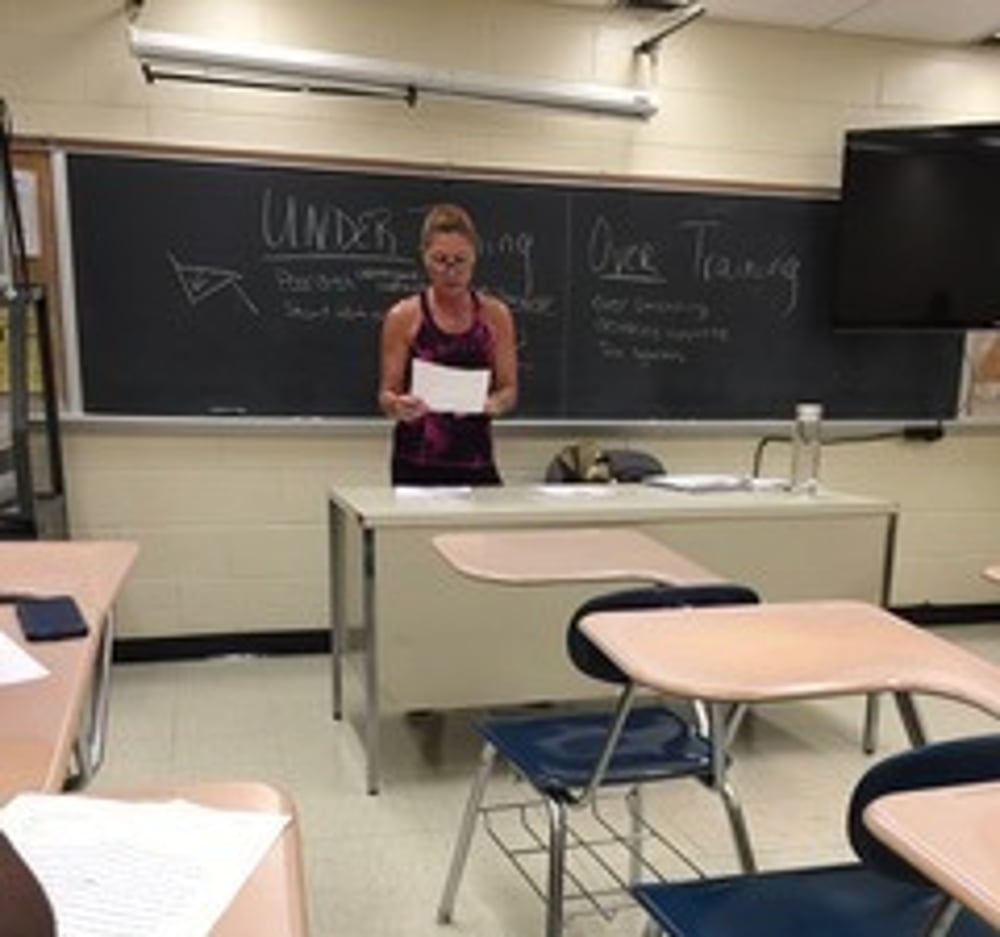 Continuing Education
Continuing Education (CE) is an industry standard for certified fitness professionals. ESA requires 6 hours of ongoing education each year, and accepts a wide range of continuing education, the most comprehensive list of accepted learning experiences of any certification organization. ESA's .1 CEC articles (1 hour) are available at no charge on this web site for ESA certified professionals. In addition, ESA certification training programs earn CEC credits with or without earning the certification.
---
Laurie Gorman Ph.D., Moriches, New York, ESA 3 STAR, Certified Professional since 1989
---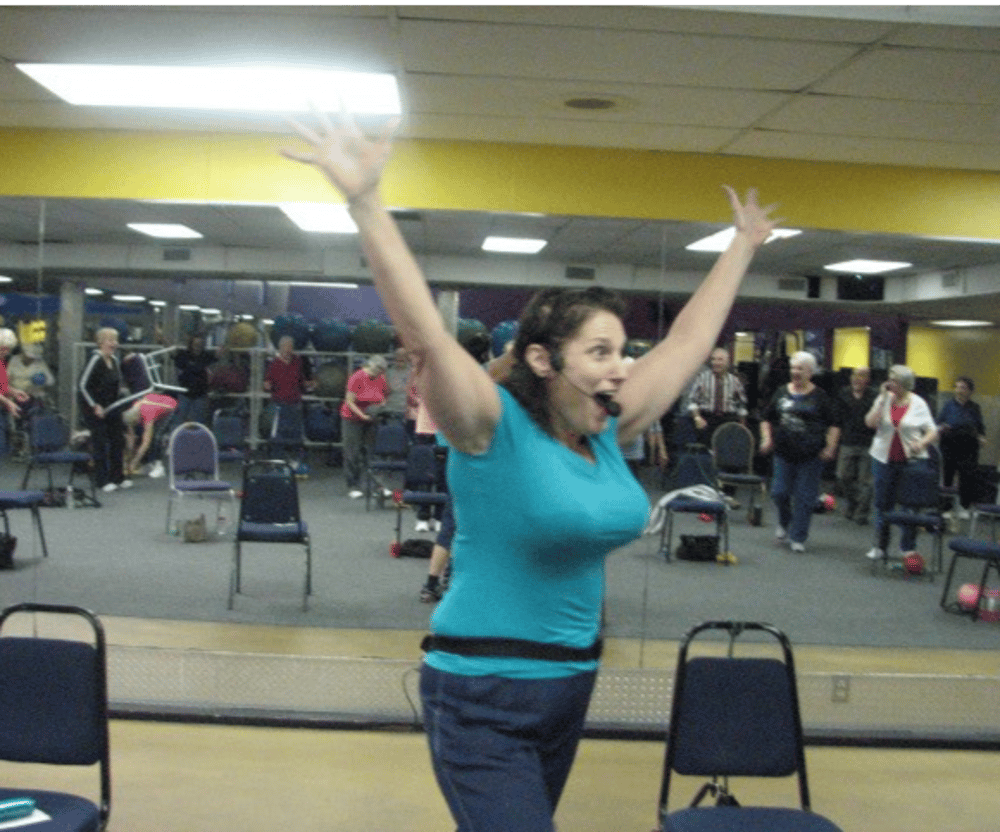 Why Choose ESA
If you are seeking the highest quality fitness education, personal attention, pricing that fits your budget, and a nationally accepted fitness certification with a long-standing reputation that focuses on safety, ESA is for you. ESA has certified over 100,000 instructors in the past 50 years.
---
Debi Ferrel, Broken Arrow, Oklahoma, ESA 7 STAR, Certified Professional since 1994
---
FITNESS PROFESSIONALS CHOOSE ESA
Andrea Evans, Prescott, Arizona, ESA 4 STAR, Certified Professional since 1999

A NATIONAL CERTIFICATION
Bejan Faraji, Cleveland, Ohio and Sarasota, Florida, ESA 3 STAR, Certified Professional since 1998,

THE FIRST ACCREDITED FITNESS TRAINING ORGANIZATION IN THE UNITED STATES
Jan Capen, Harrisburg, Pennsylvania, ESA 6 STAR, Certified Professional since 1987

SERVING INSTRUCTORS SINCE 1978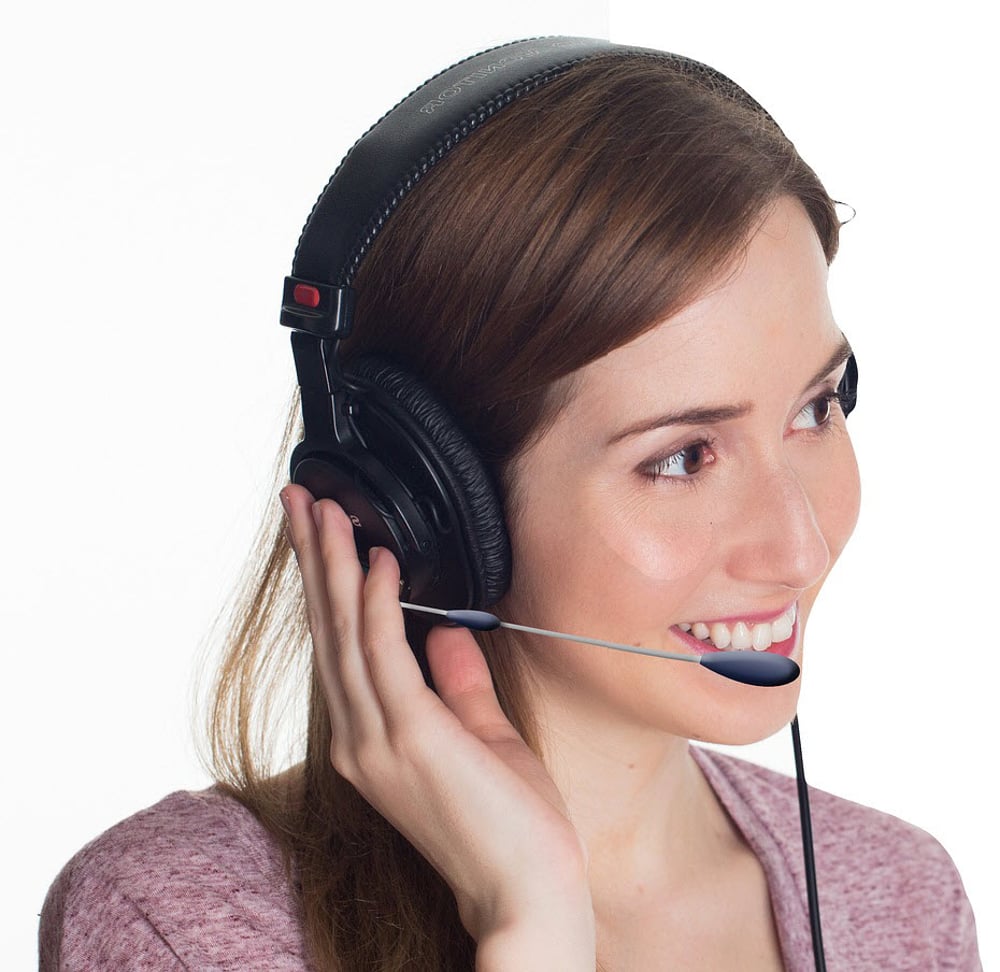 Outstanding Service
Serving instructors is our priority. ESA pays special attention to every individual and prefers speaking with you to understand your unique situation. A friendly ESA advisor will patiently answer all of your questions. We place special emphasis on your needs and can help with fitness career guidance as well as place you with a mentor, who will help you complete your training program to earn certification. If you prefer, you can email questions; however, all orders are placed by phone.
Call Us: 407-951-6222